Mazda is a truly unique engineering company, situated in the Western Region of India. While India surges ahead in the field of manufacturing and engineering, Mazda partakes in this journey. What sets Mazda apart from its peers in India, is the fact that Mazda has acquired high powered technologies from the West. This combined with its modern R&D center, its high standards for quality and its customer-focused approach, have made Mazda a leading company globally..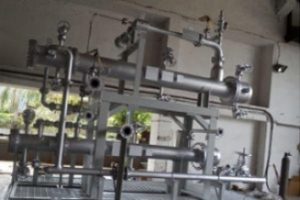 Vacuum Division
We specialize in supplying equipment to various Industries like Power, Fertilizers, Chemicals and Bulk Drugs Industries. We also cater to the needs of Refineries, Sugar and Food industries, Pulp and Paper and others the regions of the world.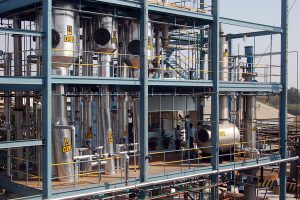 Evaporator Division
Mazda offer its latest Evaporation technology for Pharmaceutical, Chemical, Herbal extracts, Food, Beverages and Process Effluent Evaporation plants are used as a thermal separation technology, for the concentration or separation of liquid solutions, suspensions and emulsions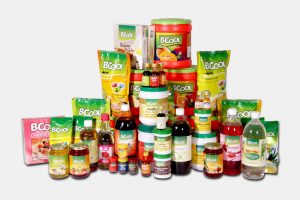 Food Division
BCOOL is the food division of Mazda Limited, Ahmadabad. Established in 1981, Mazda Limited is a BSE listed company, supplying equipments to various industries like power, fertilizers and chemicals. It was in 2008 that the company entered the international food market with a wide range of foods products.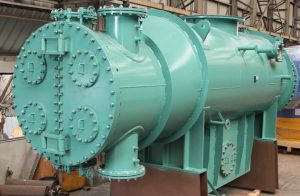 Heat Transfer Division
Power plants use a variety of Heat Exchangers to transfer heat between various fluids.The heat exchanger configuration is dictated by the thermal and hydraulic application. Mazda Heat Exchangers are designed using the HTRI, HTFS and in-house design programs.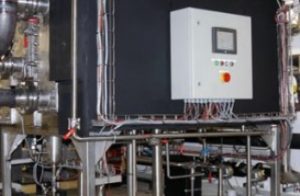 Chiller Division
Vapour Absorption Machines & Chill-Vactors (Cooling by steam jet refrigeration) are designed & supplied as per the customer requirement . Our chillers are highly tailor made and special designed equipments & integrated with world class vacuum system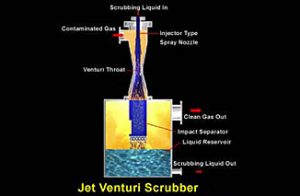 Air Pollution Control
Mazda offers a variety of Wet Scrubbing Systems for cleaning and purifying air and other gases as well as reclaiming products instead of exhausting to the atmosphere . Our Scrubber are designed as per customer requirement.